Schools Relations Coordinator
Salary:

£26,959 per annum

Job Type:

Jobs

Employer:

Tate

Location:

Tate London
Tate aims to attract and retain talented people from all backgrounds. We particularly encourage applications from Black, Asian, ethnic minority and disabled applicants as these groups are currently underrepresented in the cultural sector and the Learning and Research division.
The vision of the Learning and Research department is to act as a champion for art in society. We are looking for a Schools Relations Co-Ordinator, to work as part of the Schools and Teachers team (S&T), who is invested in making a positive difference with and for all young people.
The Schools Relations Co-Ordinator will work with colleagues from across the S&T team to actively reach out to school communities and support their access to and engagement with the S&T programme at Tate Modern, Tate Britain and online. In this role you will have the opportunity to foster sustainable relationships with teachers to promote the importance for young people of learning about themselves and others in the world around them through engaging with art and ideas. You will contribute to a programme that values all that a young person brings – their ideas, curiosities and lived experience – to an encounter with art, supporting them to feel ownership, take agency and build meaning for themselves.
You will be joining a Learning and Research department that advocates for the transformative possibilities of critically engaging with art and ideas and believes that all young people visiting Tate should find themselves reflected in all that they encounter, from the art, staff, Learning activity and publics.
Interviews will be held online on the 6th and 7th December 2021.
Our jobs are like our galleries, open to all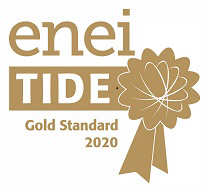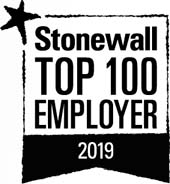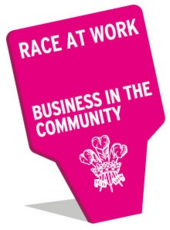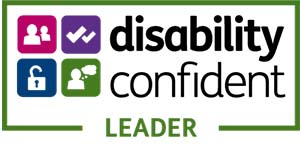 Register your interest