HR & Talent Officer
Salary:

£26,959 per annum

Job Type:

Jobs

Employer:

Tate

Location:

Tate London
The People Team comprises HR Business Partnering, HR Operations, Equality Diversity & Inclusion, and Communications & Engagement.
We are a friendly, creative and forward-thinking team from a diverse range of experiences and backgrounds, committed to enabling all our colleagues to thrive and reach their full potential at work. Working across all 4 Tate Galleries (Tate Modern, Tate Britain, Tate St Ives and Tate Liverpool) we are committed to providing a high-quality colleague experience, where all our people can thrive and reach their full potential at work.
Reporting in through the HR Business Partner team, you will work across both this team and also the HR Operations Team. Activities will be split with roughly 60% of time spent providing HR Officer support to the HR Business Partnering team and 40% of time spent supporting Resourcing and Talent activities for the Resourcing and Talent Lead, in the Operations Team.
Proactive and productive, you will be supremely well organised and able to manage a varied workload and competing deadlines on a daily basis. You will bring a positive, high energy and professional approach to the role, building effective relationships with hiring managers and HR colleagues to ensure a partnership approach to recruitment and advisory activities. This is a 12 month FTC role, therefore to hit the ground running in this role you will have experience advising on employment matters and be passionate about resourcing, talent and ensuring that the candidate and internal customer experience is at the fore of everything we do.
Our jobs are like our galleries, open to all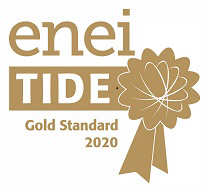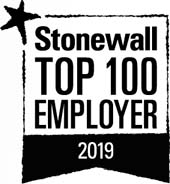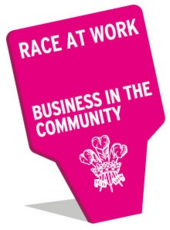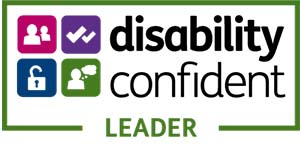 Register your interest