Design and Print Officer
Salary:

£26,959 per annum

Job Type:

Jobs

Employer:

Tate

Location:

Tate London
Tate aims to be the most artistically adventurous and culturally inclusive global art museum. The Design Studio manages the design, print and production for communications campaigns and exhibitions as well as a very wide range of creative work across Tate.
This is an exciting opportunity for an outstanding Design and Print Officer to join the Tate Design Studio. You'll play a key role in supporting the Design team and will work closely with a range of internal and external stakeholders. You will be assisting with the delivery of high-volume print and digital projects for departments across all four Tate galleries and will oversee the administration of the Design Studio.
We are looking for someone who is flexible and highly organised with excellent administrative experience and interpersonal skills. You will be self-motivated and thrive in a fast-paced creative environment. You will play a key role in supporting the Design team, and with the day to day running of a busy in-house creative studio.
Our jobs are like our galleries, open to all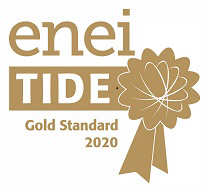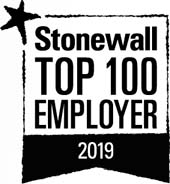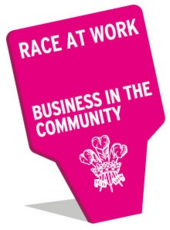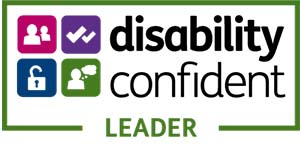 Register your interest